THE ONE ELECTRO MECHANICAL INSTALLATION LLC
---
THE ONE ELECTROMECHANICAL INSTALLATION LLC is an ISO 9001: 2008 certified company and has a strong presence in all the Emirates of U.A.E and provides a variety of professional services in the oil and gas sectors, marine services, construction, engineering and industrial sectors. We are further certified to ISO 14001: 2004 and OHSAS 18001: 2007 standards. Established in the year 2006, THE ONE ELECTROMECHANICAL INSTALLATION LLC is one of the fast growing and leading electro-mechanical contractors in the UAE. The company provides services in the field of electro mechanical contracting viz. Electrical works, Fire Alarm and Low Current works, HVAC / BMS Services and Plumbing, Drainage and Fire Protection Services for commercial, residential, industrial and infrastructure applications.

The company is also specialized in design and builds projects of comprehensive MEP services for various applications. Operating in the UAE and expanding into other Gulf sectors, the organization has grown on strong fundamentals of expertise, turning over projects on time and adherence to our commitments. We consciously cultivate the culture of long term trust based on business relationships with our esteemed clients / customers wherever we function. While we always look forward to expansion of business by expanding our client profile, we do believe in repetitive businesses with our existing clients which we have demonstrated since our inception. Structured around an agile and proactive management team, the company is ever prepared and always willing to face the increasing and volatile challenges from the global and economic competition. With an enterprising spirit, creativity and technical ability that has become synonymous to a winning business unit, THE ONE ELECTROMECHANICAL INSTALLATION LLC upholds its commitment to assure full satisfaction to its clients.


Our Sectors
---
Construction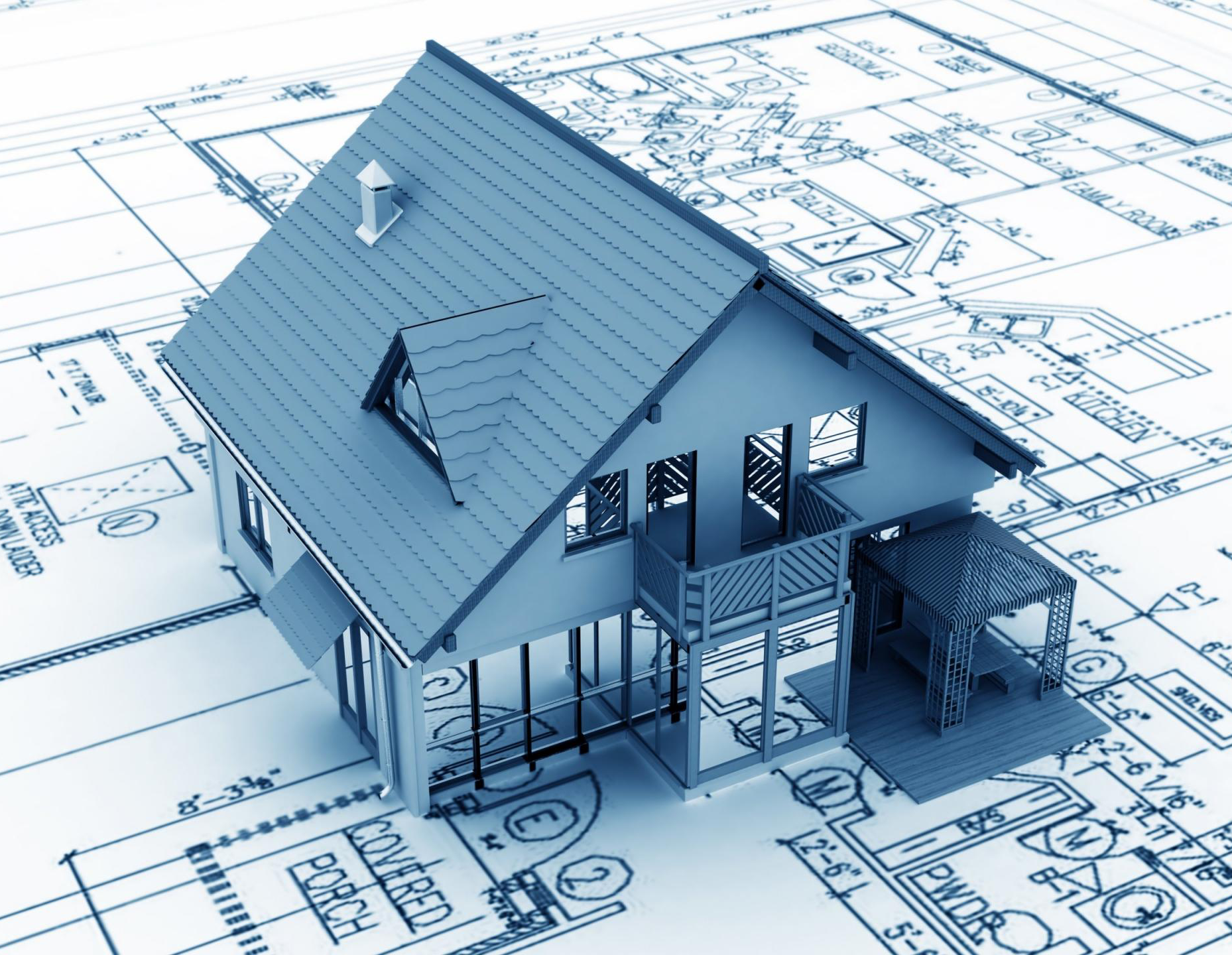 Engineering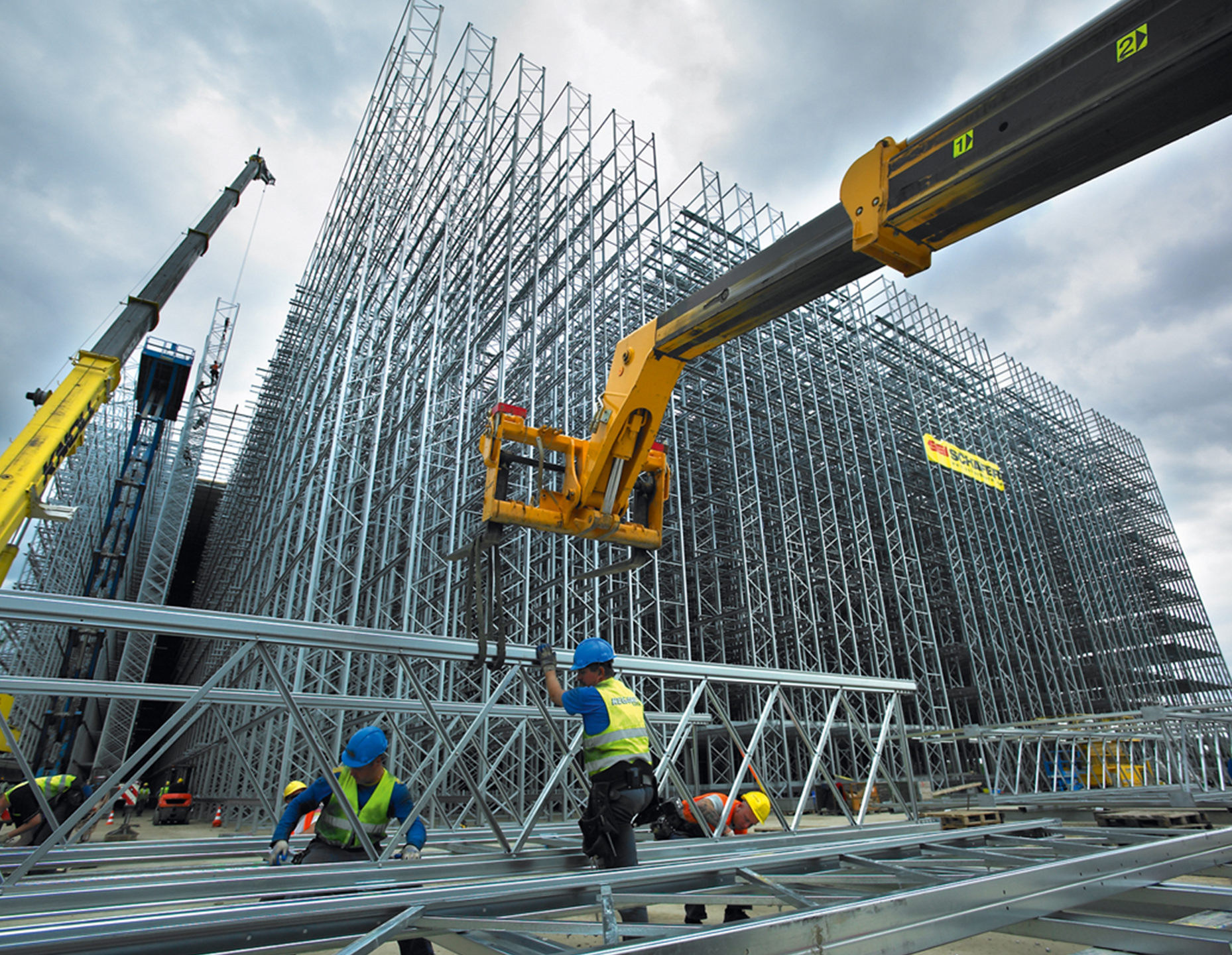 Industrial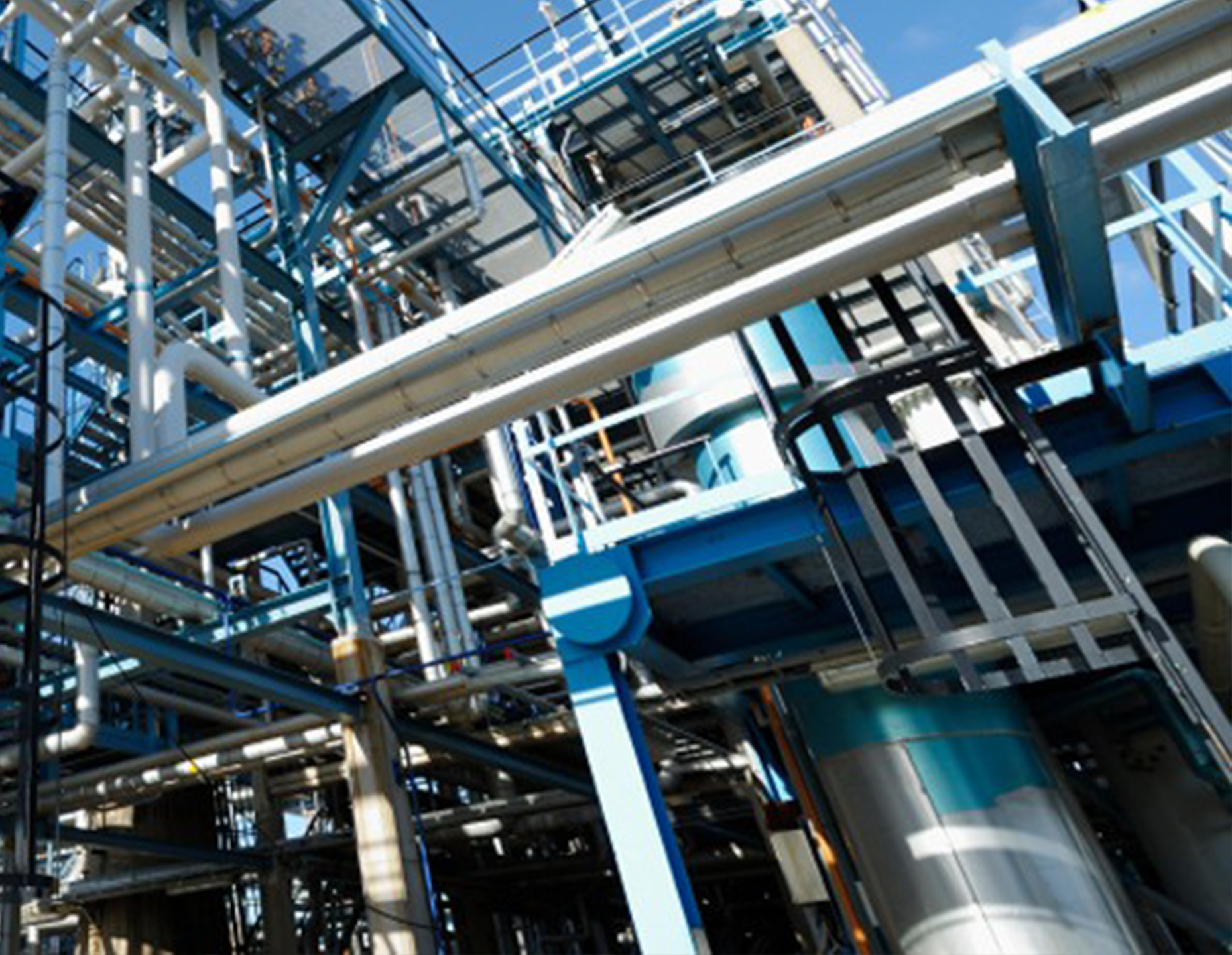 Professional Services in Construction, Engineering and Industrial Sectors
The One Electro Mechanical Installation LLC - An ISO Certified Company
Professional Services in Construction, Engineering and Industrial Sectors
Testimonials
---
The performance & workmanship were acceptable to our standards & the project was completed within the contractual period.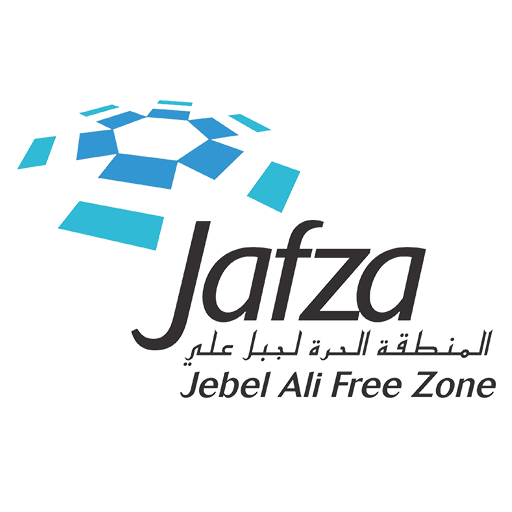 Khalid Al Hammadi
Senior Vice President
Economic Zones World
We would like to say thanks for the best workmanship and your site manners along with other contractors.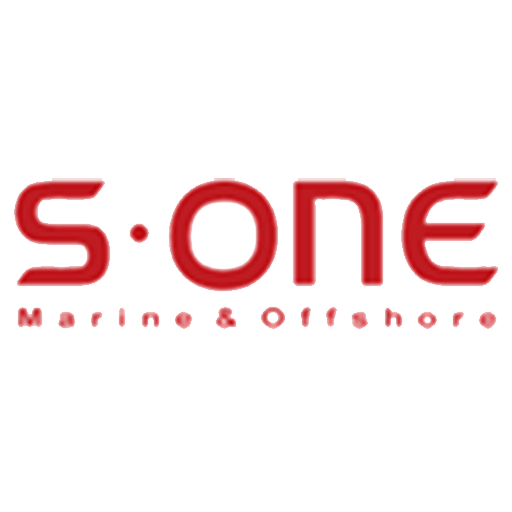 Andrew Kong
Marine & Offshore Div.
S One Co. Ltd
Bloudan Control Systems Industry LLC wish M/S. The One Electro Mechanical LLC all success in their future projects.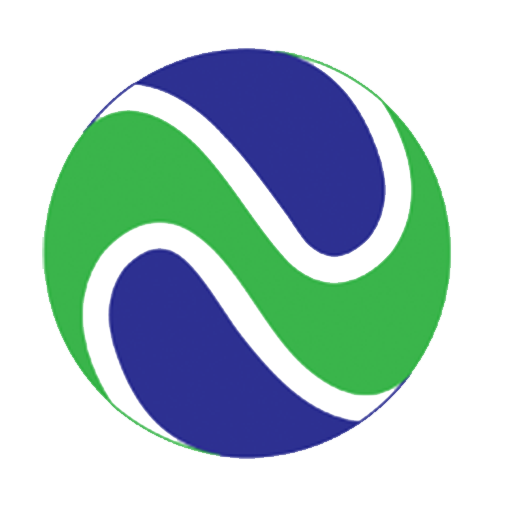 Arun Pereira
Managing Director
Bouldan Control System
We,Protech, state that M/S The One Electromechanical Installation LLC has successfully completed MEP works for our projects in the capacity of sub-contractor.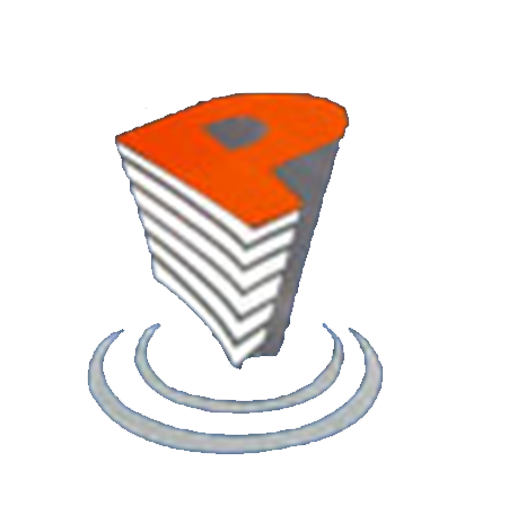 Ravichandran
Managing Director
Protech
Your team were very professional and completed the task in a short time. I am very pleased with the quality of the work.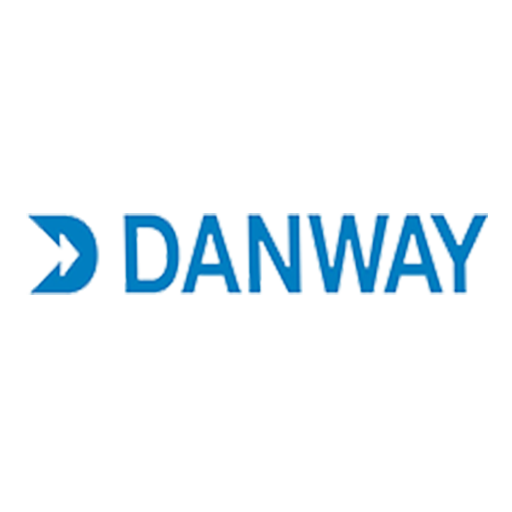 Edward Lobo
Project Manager
Danaway E & M LLC
Your team has done an excellent job on our company's projects. We really appreciate and commend your team's technical knowledge and professionalism.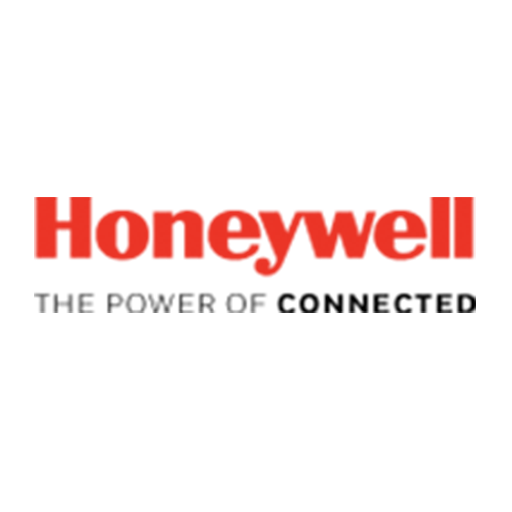 Jason D Souza
Project Manager
Honeywell Middleeast
The quality of work provided was consistently excellent, professional & reliable, even when the target time was very critical for our new installations.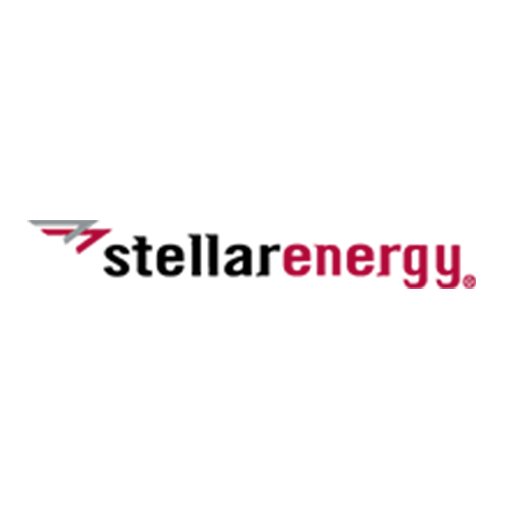 Derek A. Bickerton
Project Manager
Stellar Group LLC
The skills & knowledge of the Technical team and the support office staff are outstanding. A highly reliable response to work.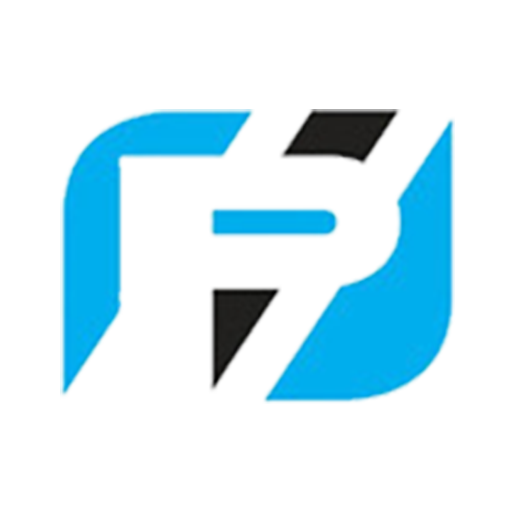 Sunil Dang
Managing Director
Prompt Contracting LLC
Quick Links
---
Contact
---
THE ONE ELECTROMECHANICAL INSTALLATION LLC
P. O. BOX : 115303
204, Arif & Bintoak Building,
KARAMA, DUBAI, UAE
Tel: +971 4 337 4864
Fax: +971 4 337 4865